Rise, Shine, Be Swelle™

Make Waves with Simple, Clean Nutrition
Rise, Shine, Be Swelle™
Make Waves with Simple, Clean Nutrition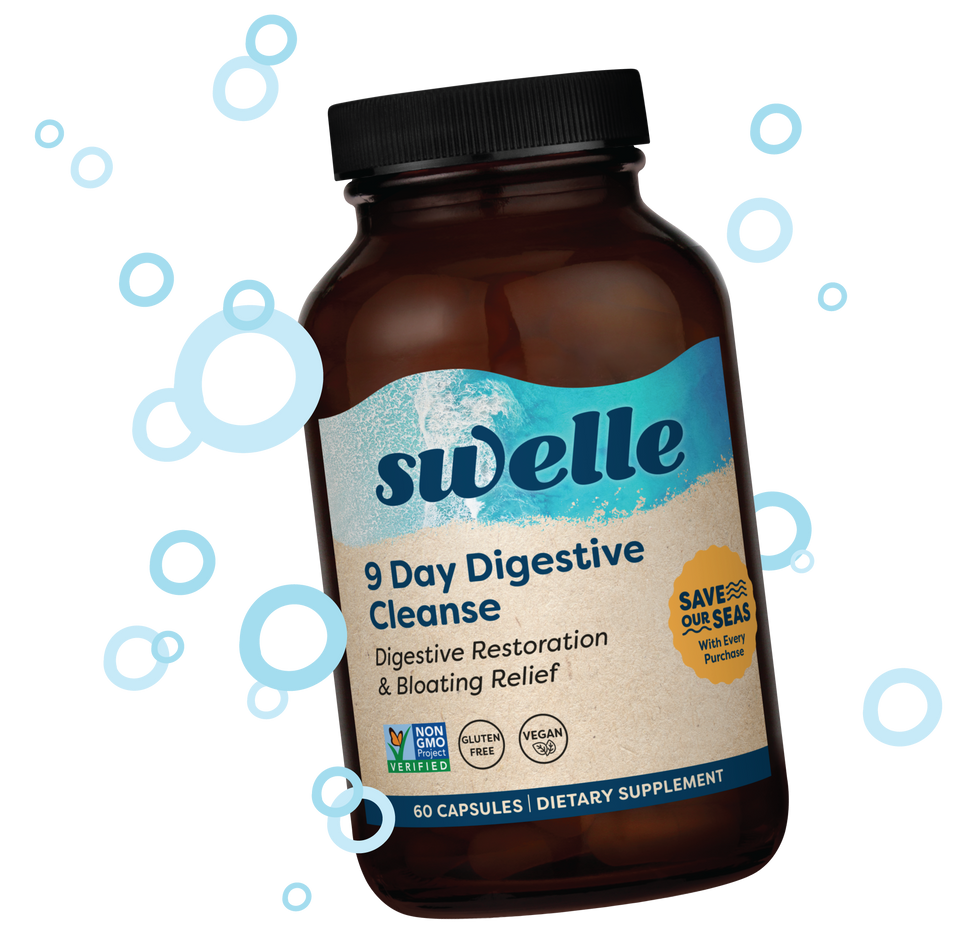 9 Day Digestive Cleanse
Gently Cleanse While You Sleep
$29.95
60 Capsules
Reset your digestive system with our 9 Day Digestive Cleanse. Let time-released oxygen gently and safely wash away compacted food and impurities from your digestive tract. Wake up, refresh, and go about your day!
Clear Away Bloating and Fullness
Support Healthy Digestion
Feel Clean and Refreshed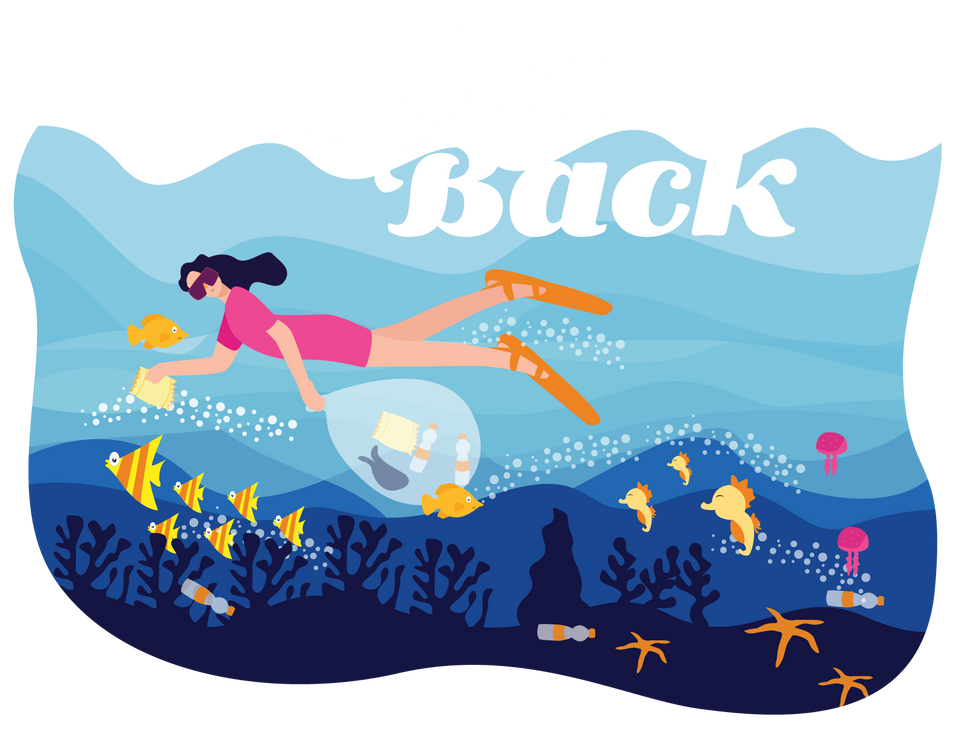 Products with purpose
Part of making wellness products means we not only care deeply about your health, we care about the health of our planet, too. Water is the source of all life. right? We wouldn't be here without it, so we're helping our little blue planet stay clean for generations to come! A portion of your purchase goes to support our Waves of Wellness™ Program which funds organizations focused on cleaning our oceans.
Sustainable Sourcing
Eco-friendly Packaging
Purposeful Giving
You're busy, we get it. You want to make sure that you and your loved ones are marking off the checklist of healthy choices, but you need it to be easier. Well, here we are! Swelle creates products that meet you where you are on your health journey and make your choices as simple (and tasty!).

Swelle, brought to you by Global Healing, is here to make a splash! Be on the lookout for our upcoming products.